February 17, 2017
By Fiona Haran 17 February 2017
The world's largest nonwovens exhibition, INDEX, will invite the industry to reflect on the challenges that can be tackled through innovation, when it returns to Geneva in April. As co-organiser EDANA puts it, "the information generated can be used to steer the development of products targeting a given market". Innovation thus becomes more open and prolific as customers and suppliers are drawn into a collective process together with companies.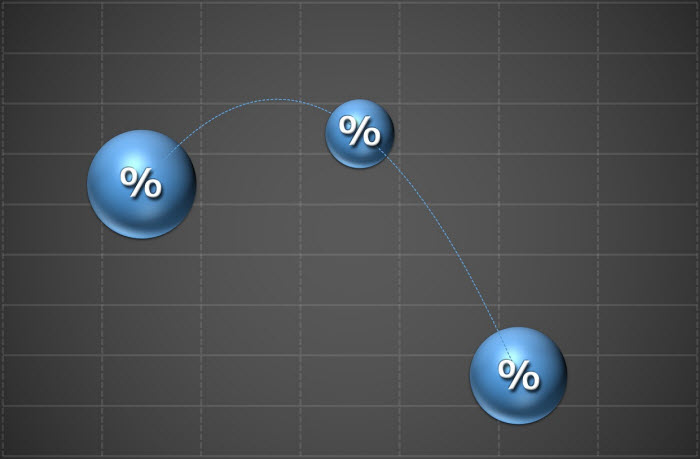 The nonwovens industry has become accustomed to volatile raw materials prices
A number of noteworthy innovation-related trends have been circling the nonwovens industry in recent years, such as the emergence of eco-friendly materials and spunlaid technology. But what does this mean for the market? David Price, founding partner of Price Hanna Consultants, offers his perspective.
Spunlaid technology
Spunlaid nonwovens made from polypropylene and bicomponent polymer combinations, which use polypropylene, polyethylene and other raw materials, are used as primary components in hygiene products for baby diapers, feminine care and adult incontinence products. The hygiene end-use market is the largest of all disposable and durable markets for nonwovens, and is expected to remain so.
While growth rates in highly penetrated markets, such as the US and Western Europe are modest, the demand base is so large that even modest year-over-year growth is meaningful.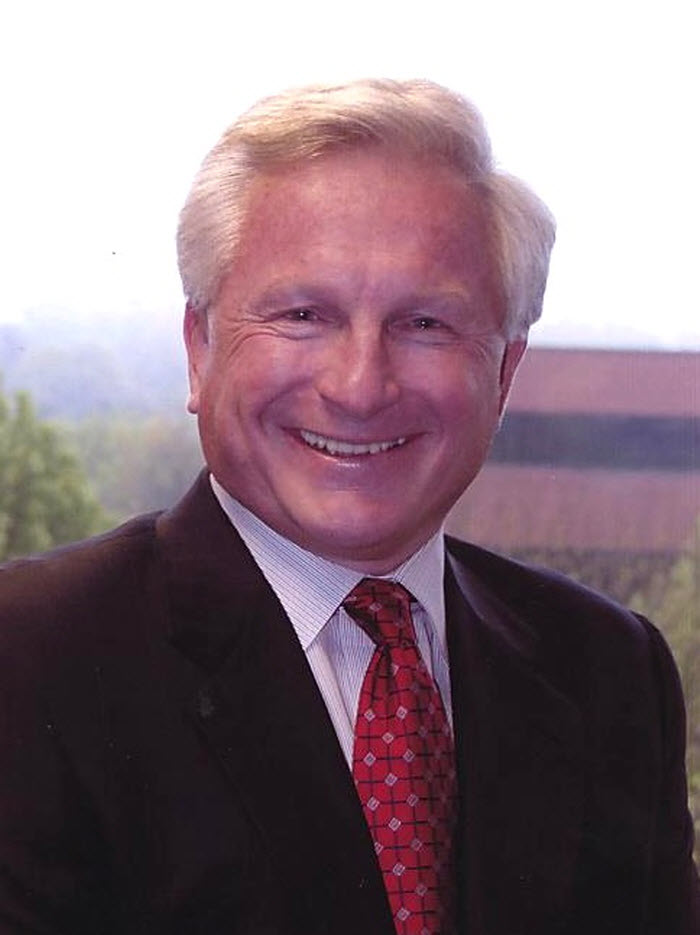 David Price of Price Hanna Consultants
In less penetrated, developing markets, such as those present in the Asia-Pacific region, rural areas of China, Southern Asia, Africa and even South and Central America, demand growth can be very attractive driven by both demographic factors and market penetration. Spunlaid nonwoven technology and products have demonstrated their ability to adequately address demands for soft, low weight and high-strength performance despite growing interest and use of dry laid carded through-air and thermal bonded nonwovens for speciality hygiene components.
Spunlaid nonwovens also serve a variety of other large market end uses including construction (flash spun PE, PP), medical and protective apparel and packaging markets.
Demand for spunlaid polyester nonwovens is also meaningful and growing, founded on end-use demand in building products (roofing, waterproofing and weather barrier) and carpet backing and flooring for automotive flooring and commercial carpet tile applications.
Dry laid carded nonwovens hold sizeable market positions in wiping and construction (geotextiles, other) end use markets, but smaller shares in the hygiene market. Airlaid nonwovens are important in some hygiene end uses, such as feminine pads and liners. The upside potential for dry laid carded nonwovens is high in durable geotextile markets as market penetration is still low in nearly all global regions. Although dry laid nonwovens have made some small share gains in selected hygiene components, nevertheless, we judge that spunlaid nonwovens will retain its large share position in the global hygiene market. With that said, there are ample and attractive opportunities for all types of nonwovens in global markets for disposable and durable end uses.
Eco-friendly materials
There is growing use of eco-friendly organic raw materials being used in wipes and in selected hygiene end uses as well. These materials address consumer preferences for nonwovens made with sustainable materials.
A small and select number of producers have been successful in developing bio-based products to serve demand for these speciality products in the hygiene segment. As is the case in most purchase decisions, consumers and producers will weigh the cost of products and raw materials against their preferences and product performance.
Natural eco-friendly raw materials used in nonwovens will almost always cost more than synthetics. For that reason, demand for bio-based nonwovens face a significant challenge in impacting the market position of synthetic raw material consumption.
In the wipes market, there has been significant interest and capacity investment in bio-based wood pulp hydroentangled nonwoven capacity to manufacture flushable wipes. This initiative has been limited to installations in the US and Europe and driven by municipal regulations or concerns over synthetic-based wipes clogging water treatment facilities. We expect government regulations to expand increasing demand for bio-based dispersible wipes.
Reduced basis weights
The primary effort to reduce nonwoven basis weights has been related to fine denier spunbonded polypropylene nonwovens used in hygiene and medical barrier end use converting to reduce raw material content and thereby cost. We believe that this initiative, which has been underway for some time, has been fully optimised by most major producers.
Volatile raw material prices
At this time, regional quarterly changes in polypropylene and polyester prices in 2017 are expected to be moderate and average prices much lower than their peaks in 2013/2014. Average polypropylene prices are expected to be slightly higher in North America in 2017 than in Europe and well above that in China. Polypropylene price volatility is expected to be greater in North America.
Prices in Q2 are expected to increase by about 5%, decline in Q3 and rise in Q4 to a level of about 7% higher than Q1. In Europe, polypropylene prices are expected to rise slightly in Q2, fall 4-5% in Q3 and finish the year around 1% higher than Q1. Prices in China are expected to fall slightly in Q2, increase about 3% in Q3 and 4% in Q4, resulting in about a 6.5% increase over Q1.
Polyester raw material prices in North America are expected to slowly increase 1.5% during 2017. In Western Europe, PET prices are expected to increase 4.5% in Q2, 2.3% in Q3 and be unchanged in Q4. Polyester prices in China are expected to gradually increase 4% during the year over Q1.
Nonwoven producers, converters and shareholders have become accustomed to raw material price volatility and have consequently established clear and agreed upon mechanisms to pass through changes in raw material costs. We think that the forecasted changes in raw material costs during 2017 will not have meaningful impact on the nonwovens business.
Asian growth
The primary demand growth driver for disposable and durable nonwoven growth in China has been market penetration of the large potential market for these nonwoven products. Over the last several years, market penetration has been nearly fully realised in urban population areas in China, but penetration remains low in rural areas which will continue to drive demand. In addition, demographic factors, such as birth rates and the ageing population, will drive growth in baby diapers and adult incontinence disposable products. Infrastructure, industrial and economic development has and will continue to drive growth for durable nonwoven demand. These factors, when combined with market penetration, result in accelerated growth in Asia-Pacific and China.
Consumers of nonwoven hygiene products in China and in the Asia-Pacific region demand high quality products with a strong preference for softness, aesthetics and performance. This has resulted in surging demand for sophisticated nonwoven materials and premium quality converted products.
Polypropylene nonwoven producers have responded to the softness demand in a variety of ways to create softer products using advancements in technology and raw materials. These advancements are finding adoption in other global regions as well. These high-quality demands are also served by carded through-air bonded and hydroentangled nonwovens.
Emerging e-commerce
The utilisation and growth of e-commerce as a means of ordering and delivering disposable nonwoven-based hygiene products is directly related to consumer demands to minimise time and increase convenience for acquiring commodity products. This is particularly true in large urban areas and in households where both parents are employed.
We think that e-commerce acquisition of nonwoven hygiene and wipes products will continue to grow and accelerate in China, India, North America, Western Europe and other countries and regions where it is simply much more convenient and/or less costly to do so than more traditional means.
---